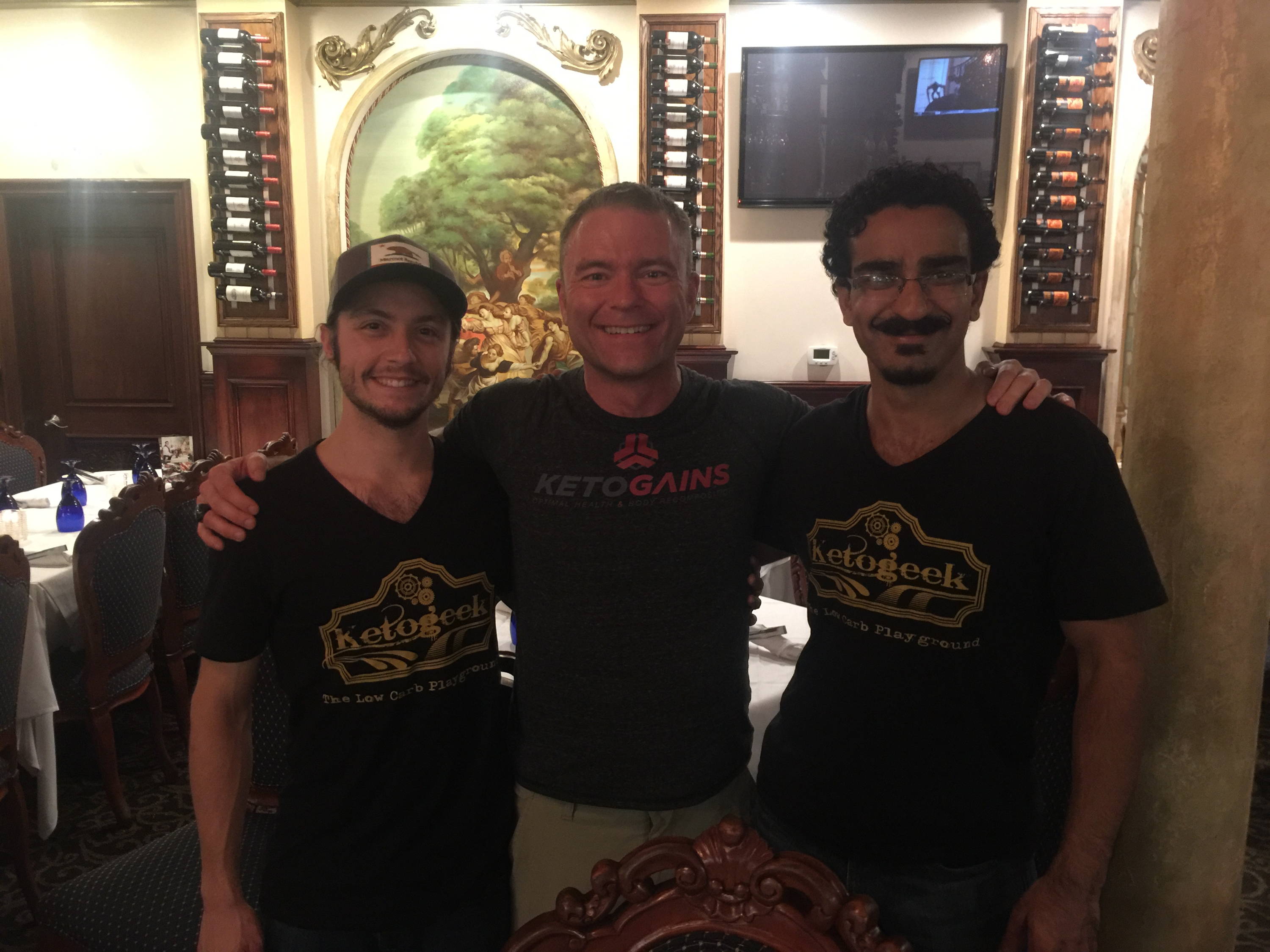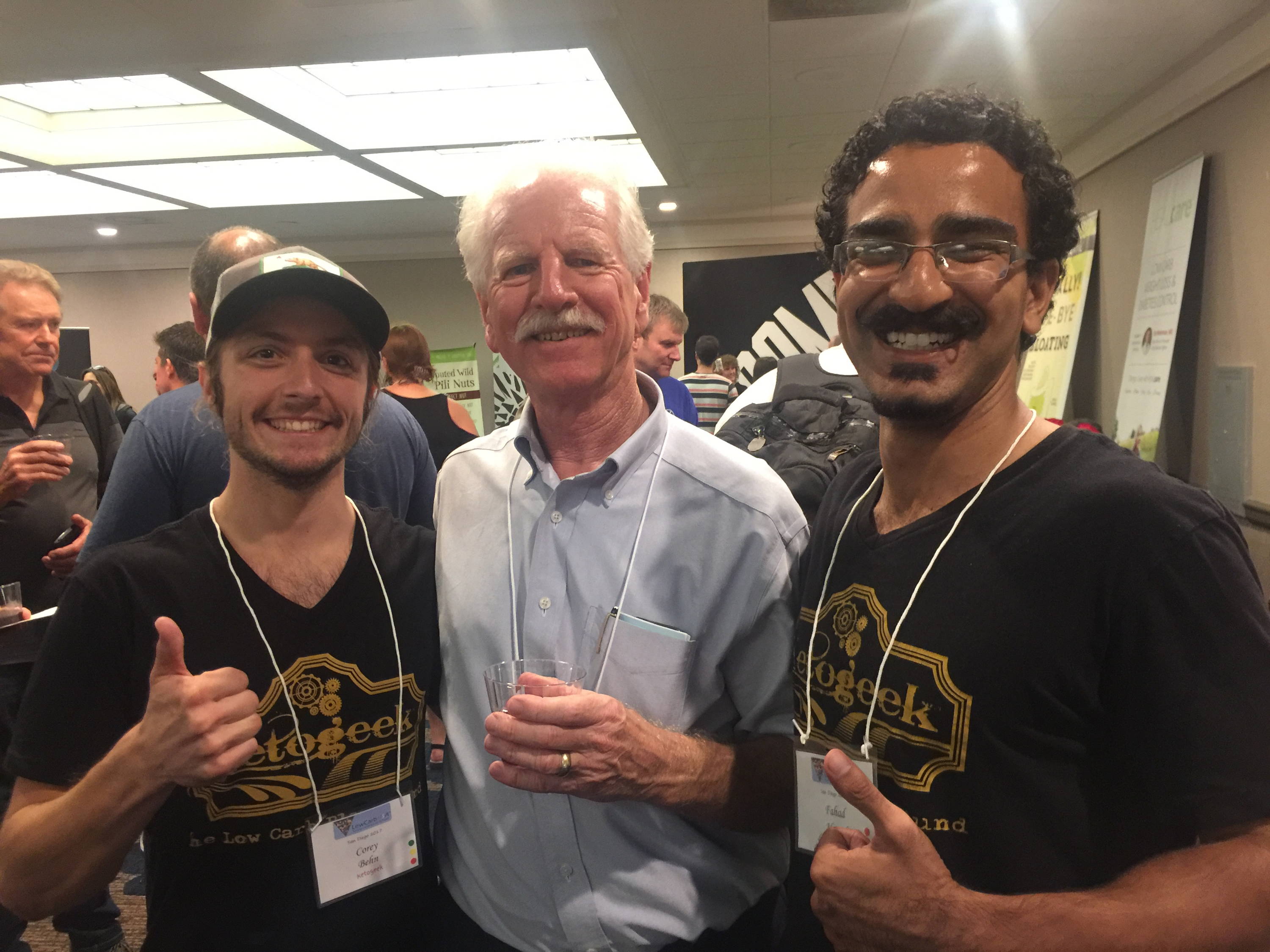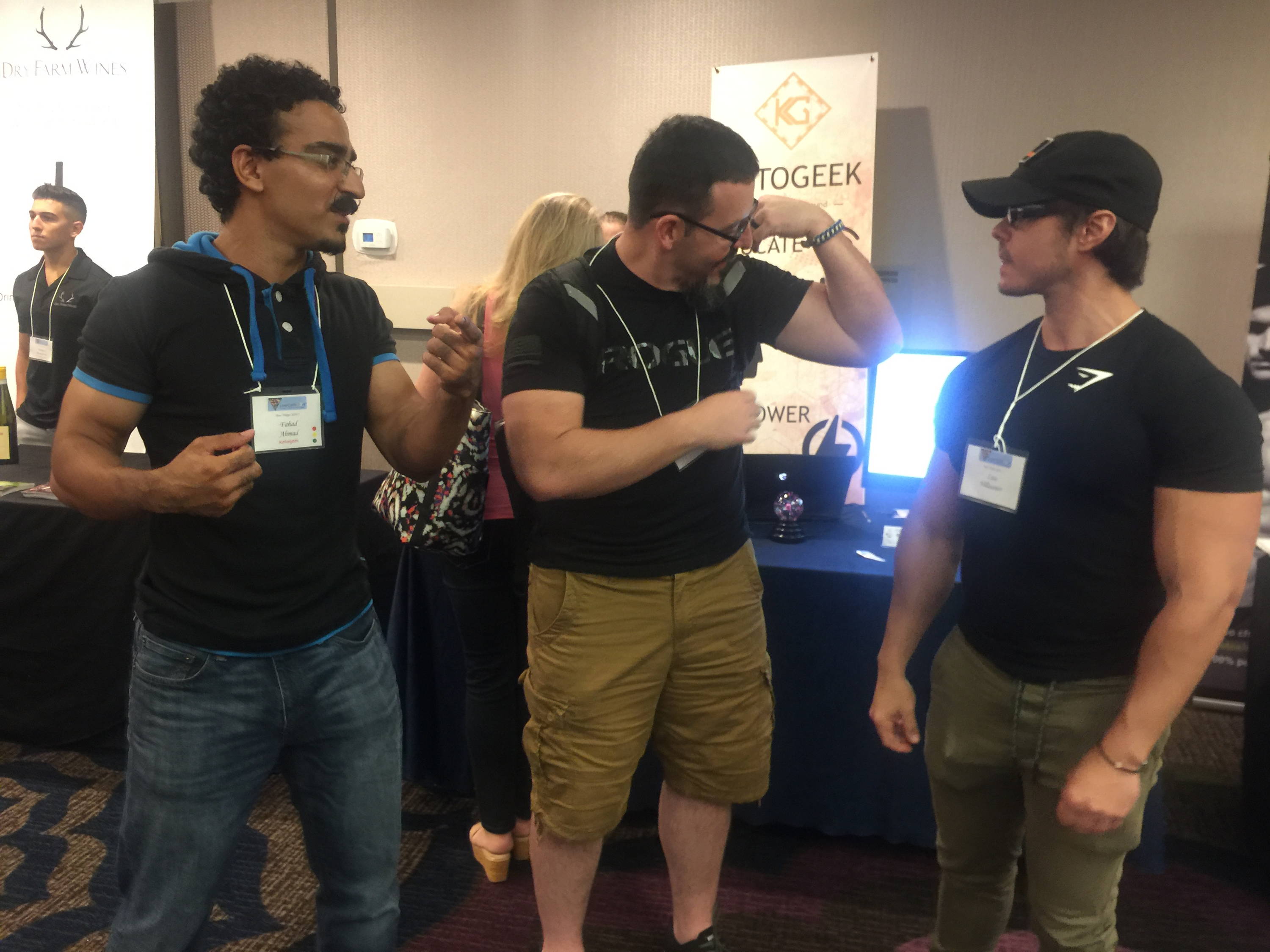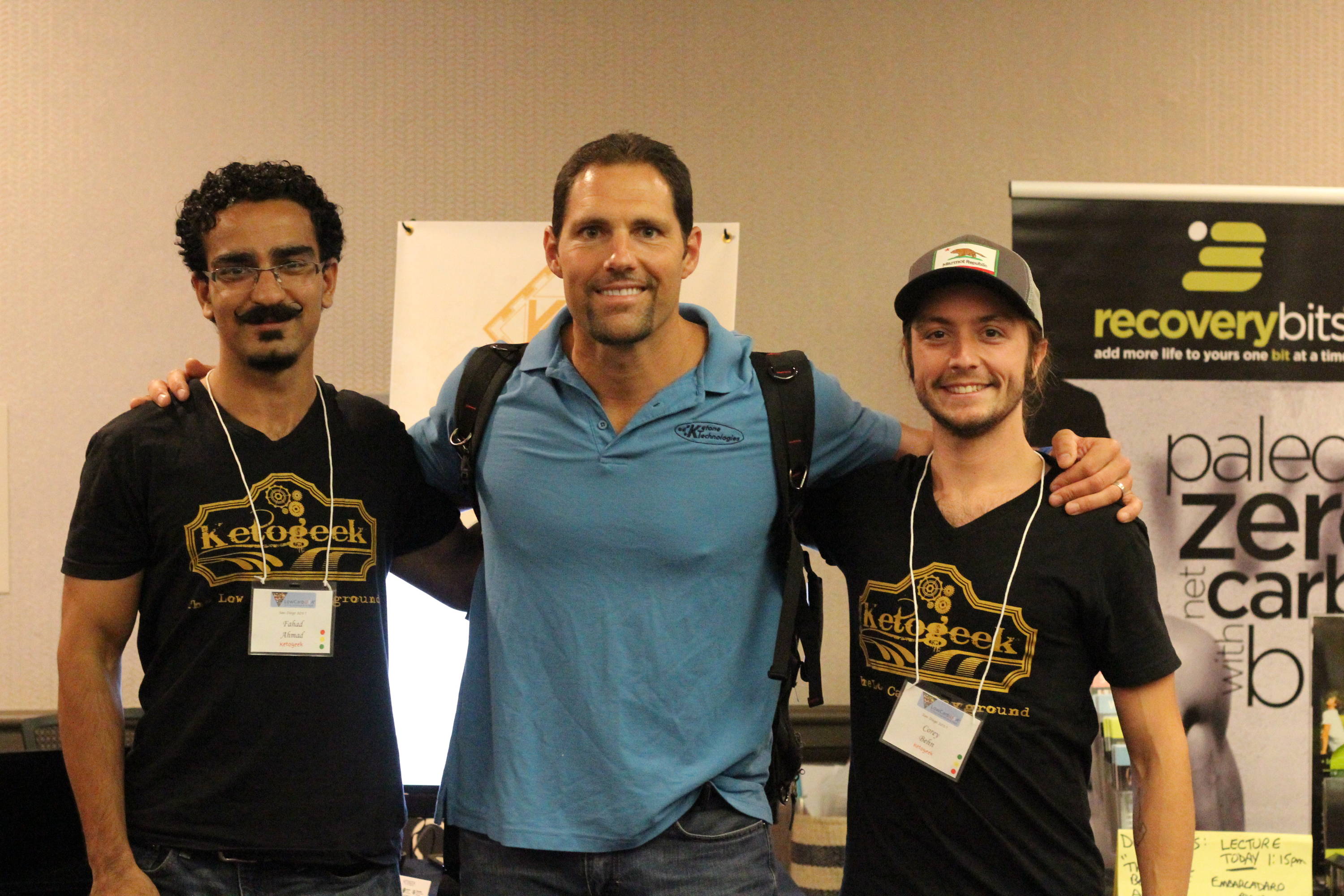 We had an absolute blast last year at Low Carb USA in San Diego last year(pictures above!) and plan to revisit Doug and Pam down in Southern California again while meeting some of the most knowledgeable educators and joyful businesses. We are looking forward to having another wonderful time there while getting to learn and help promote healthy living! You DON'T want to miss out this event!
---
We are bringing the following products which will be available for sale on the spot as well as for testing. Check them out!
---
Check out our Podcast where we have intreviewed several guest speakers from this year's Low Carb USA
... and many many more! Subscribe below to stay updated on our innovative products, information and much much more!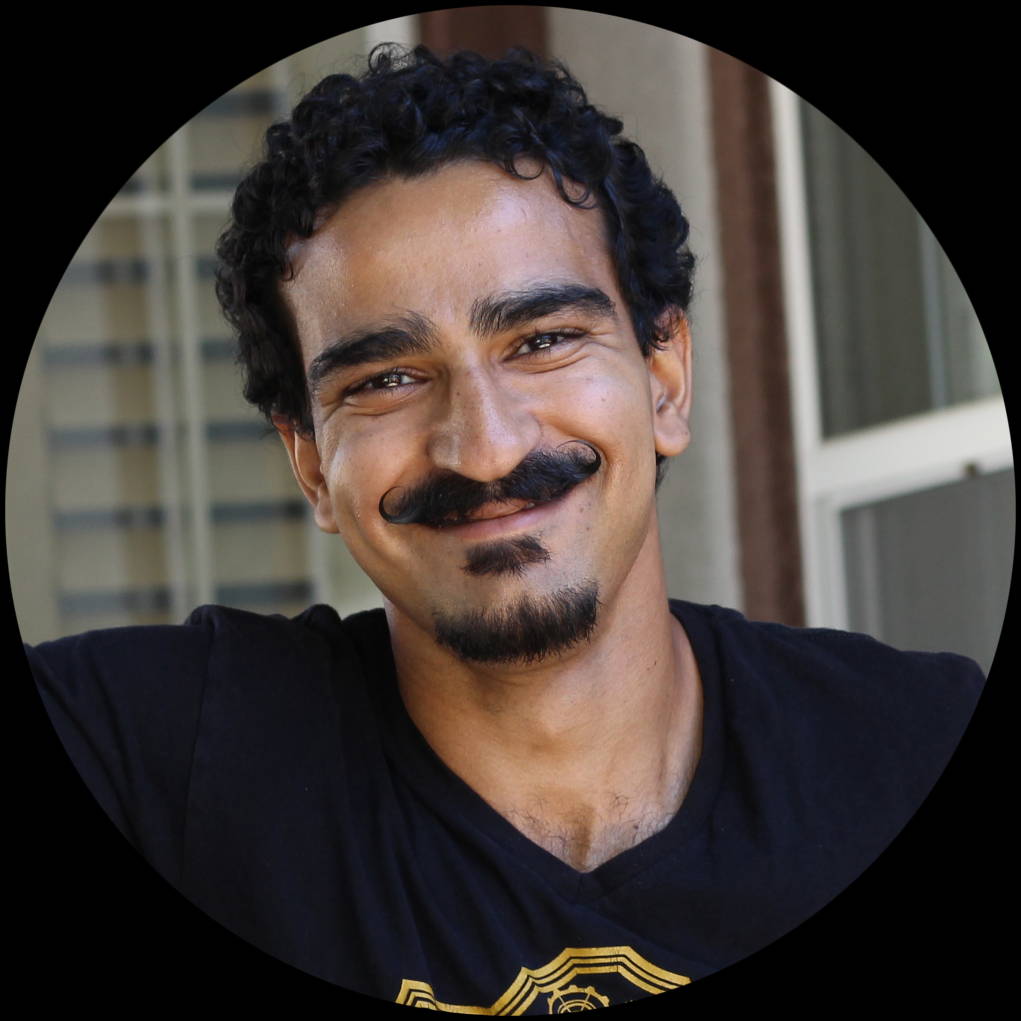 Fahad is the founder of Ketogeek and hosts the Ketogeek Podcast, a world class health show about food, nutrition and health. He is into resistance training, Ashtanga yoga, calisthenics and various forms of training styles. Armed with a idealistic goals distilled in a world of realism, his goal is to help the world make a better place. He leads a life of extreme generalism or as he describes it, 'The Renaissance Lifestyle'.
"It never ceases to amaze me how prosaic, pedestrian, unimaginative people can persistently pontificate about classical grammatical structure as though it's fucking rocket science. These must be the same people who hate Picasso, because he couldn't keep the paint inside the lines and the colors never matched the numbers."
― Abbe Diaz