The Ketogeek Energy Pods are getting a major overhaul in how they look. It's always been our goal as food company to support and work with other companies and products that provide exceptional contributions to society and the world as a whole. We always wanted to have a spoon with our Energy Pods but the problem was that they were all made from plastic which isn't exactly as biodegradable as paperboard which is the material used for these spoons.
Made from Paperboard which turns into compost in about 3-4 weeks and hence reducing the wastage that leads to further processing cost and carbon foot print. It is fully recyclable while they consume 1/4th of the space and material compared to plastic utensils.
Efficient use of space and is practically featherweight
Sturdy construction allows for the spoons to dip into any of our Energy Pods and be consumed
Excellent cornering allows full consumption of the Pod, especially at the bottom.(No need for finger licking... yes, yes... we know some of you enjoy that!)
Moisture resistant spoon allows it to be extremely friendly for travel and ideal for all-weather conditions which works in synergy with the concept of

Energy Pod

.
The spoons support the FSC/SFI which allows for a system that supports healthy, carbon sequestering forests instead of harmful clear cutting. This also goes hand-in-hand with a farming practice which we are a HUGE fan of which is "

Silvopastures

".
The spoons are made in USA using sustainably logged forests in Arkansas, Idaho and Midwest.
MASSIVE shoutout to

Ecotensil

for providing us with these wonderful spoons and driving a move towards a positive eco-system in the world! We really love their company, the people and what they are doing for the planet!

Check them out here!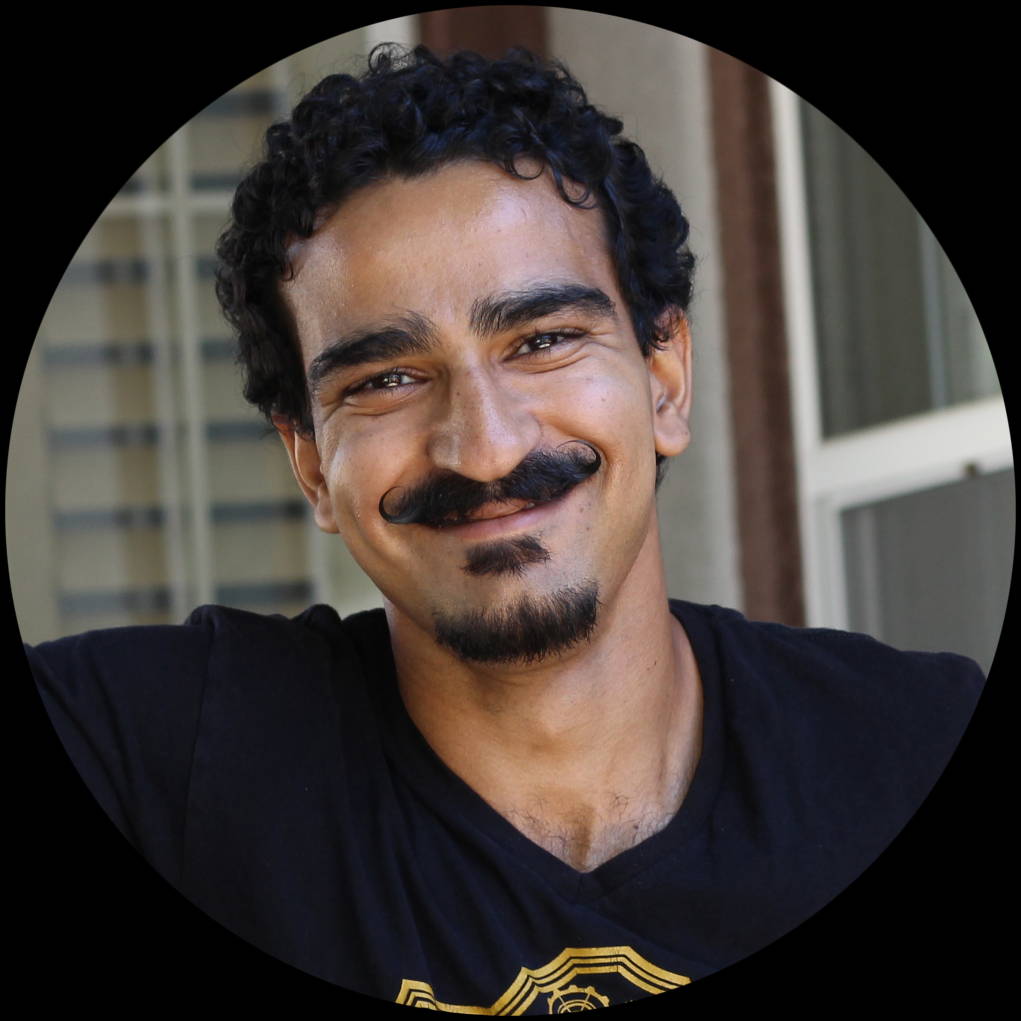 Fahad is the founder of Ketogeek and hosts the Ketogeek Podcast, a world class health show about food, nutrition and health. He is into resistance training, Ashtanga yoga, calisthenics and various forms of training styles. Armed with a idealistic goals distilled in a world of realism, his goal is to help the world make a better place. He leads a life of extreme generalism or as he describes it, 'The Renaissance Lifestyle'.