It was an honor to be on the Ketogenic Athlete Podcast. They are the people we respect and admire in the Keto world. In this episode, we discuss the journey of Ketogeek, the Nutty Carnivore Diet, challenges of the food, health and nutrition world in the modern world and various strategies used to optimize health and performance, especially for people who are on the go. We also discuss how paradoxes can lead to big changes in the world and dig deep into why focusing primarily on biomarkers and macros are the wrong approach to dealing with the current issues at hand.
THE KETOGENIC ATHLETE PODCAST ON ITUNES
FOLLOW DANNY VEGA ON INSTAGRAM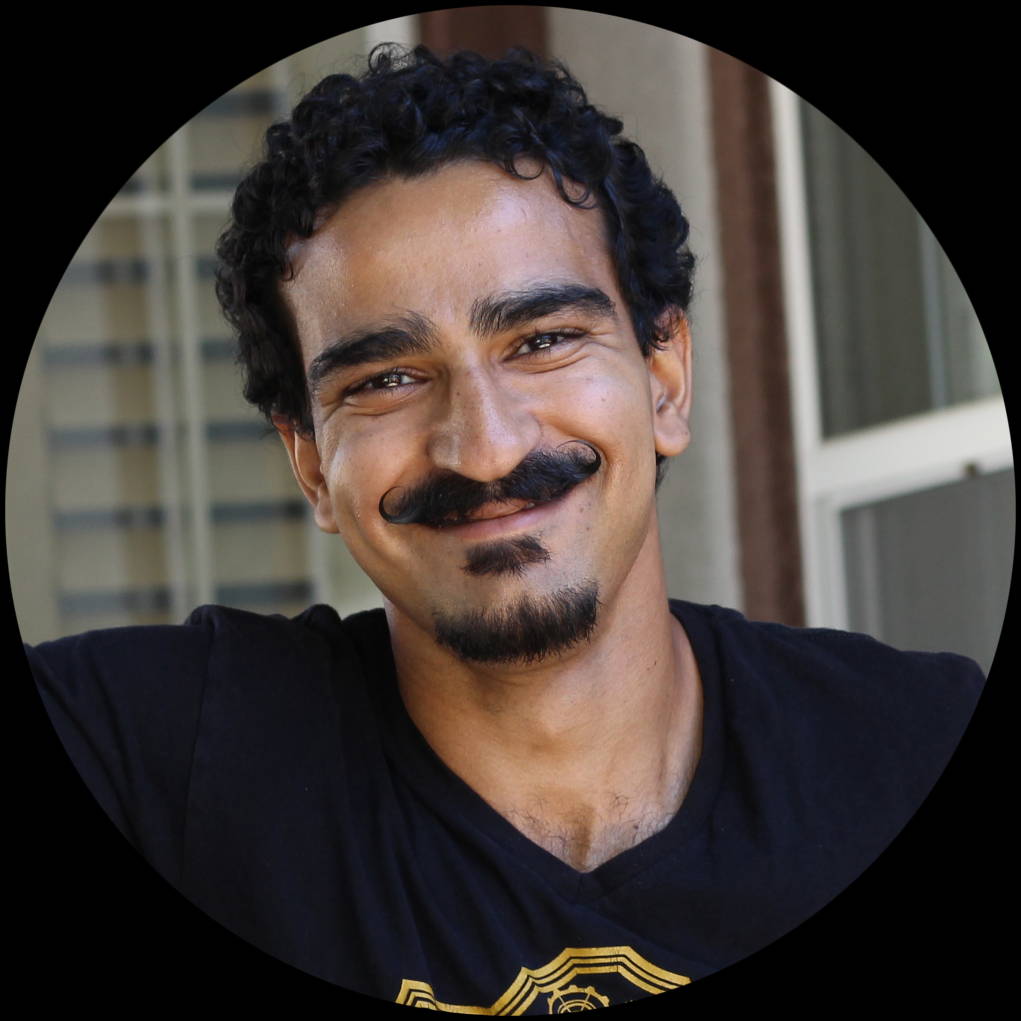 Fahad is the founder of Ketogeek and hosts the Ketogeek Podcast, a world class health show about food, nutrition and health. He is into resistance training, Ashtanga yoga, calisthenics and various forms of training styles. Armed with a idealistic goals distilled in a world of realism, his goal is to help the world make a better place. He leads a life of extreme generalism or as he describes it, 'The Renaissance Lifestyle'.