"At Ketogeek, we're big fans of smart incorporation, convenience, taste and healthy processed foods. One of the biggest myths in the world of food, health and nutrition is that food volume is what makes you feel full longer which is absolutely false and a potentially detrimental approach to fat loss and health. This recipe is for a meal add-on you can have alongside a high protein meal such as eggs, steak, meats, chicken, cheese, fish, turkey, sausage, bacon and so on. It is extremely rich and filling as well plus it caters to your sweet tooth. This "Ketogeek Salad Bar" is a staple here among us at Ketogeek. Once you try this alongside our premium and high end Chocolate Fudge Energy Pods, you will not go back to eating over-the-counter chocolate... but then again, it's all about quality right? We focused on quantity of foods for the past century and it has given us obesity and diabetes so lets change this nightmare reality we are living in. This is my regular or sometimes daily staple!"
~ Fahad Ahmad, Ketogeek ~

Take two chocolate bars and slather in Chocolate Fudge Energy Pod inside to create a sandwich
Serve with crushed nuts and high quality protein source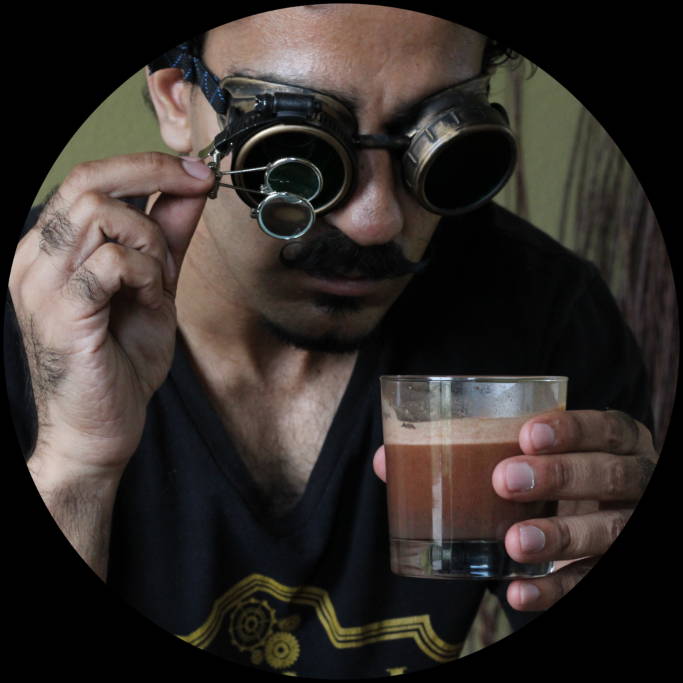 Fahad is the founder of Ketogeek and hosts the Ketogeek Podcast, a world class health show about food, nutrition and health. He is into resistance training, Ashtanga yoga, calisthenics and various forms of training styles. Armed with a idealistic goals distilled in a world of realism, his goal is to help the world make a better place. He leads a life of extreme generalism or as he describes it, 'The Renaissance Lifestyle'.