Meet the Energy Pods, the multi-puposed food products that are geared for a wide variety of applications, especially for those who have a busy schedule, seeking to enhance their performance or would like something versatile to compliment their dietary lifestyle. These light weight, durable and temperature stable Pods allow you to gain instant energy anywhere and any time so that you can get back to doing what you do best! With our ability to rapidly prototype and create products using the latest in science and nutrition, the Energy Pods set the benchmark for others to follow!
ONE PRODUCT TO RULE THEM ALL
Protein bars melt and powders require water. Our Energy Pods are uniquely engineered to be used practically anywhere and for endless purposes while easy to emulsify in water. Below are just some of the ways the Energy Pods have been all ready used. Posibilities are endless as our product can exist in liquid, solid and semi-solid form interchangeably between them without spoiling. Now that's versatility!
Late Night Ice-Cream: Check
Energy Before Workout: Check
Snack With Lunch: Check
Hot Cocoa At Work: Check


Durable Plastic Container








Frozen Pie Crust: Check
Cookie Sandwich: Check
Add To Coffee: Check
Spread Over Pancakes: Check
---
FROM HEALTHY INGREDIENTS TO RECIPE
Being on a Diet doesn't mean that one shouldn't be able to taste high quality and premium ingredients while missing out on different flavor profiles. We are from Napa and we enjoy flavors! Our food products are hand picked for their aroma, craftsmanship and the rich, deep and deep profile with minimal or no sweetener added to reduce the chances of overconsumption.
---
EMBRACING THE SCIENCE & ENGINEERING
From high quality whey and egg protein to low glycemic sweeteners to micronutrient considerations, all the way down to palatability, we are a neverending journey of figuring out what's best for you while relying on cutting edge research in the world of food and nutrition. We are not just a food company. We are on a mission to change the world!
When you walk into the store, all you see now are endless nutritional claims and labels we are here to make sense out of all this madness. We stay on top of all this and provide you with information that is easy to understand and digest and we believe that the challenge of the modern world isn't enough information: it's finding simple and reliable information!
---
FULLY CUSTOMIZE FOR YOUR NEEDS
The Sky is the Limit and we invite you to join Ketogeek's vision to help pave way for the innovation in the food and nutrition world while transforming the lives of human beings for good! Our Energy Pod Project allows your company to custom tailor these Pods for you. We will work with you step by step to ensure your needs are met with our ability to provide Rapid Prototyping & Execution for your needs! Whether you want to tweak the macronutrients or micronutrients, we will tinker and help tailor something exceptional for your needs! Contact our wholesale department at wholesale@ketogeek.com for more information!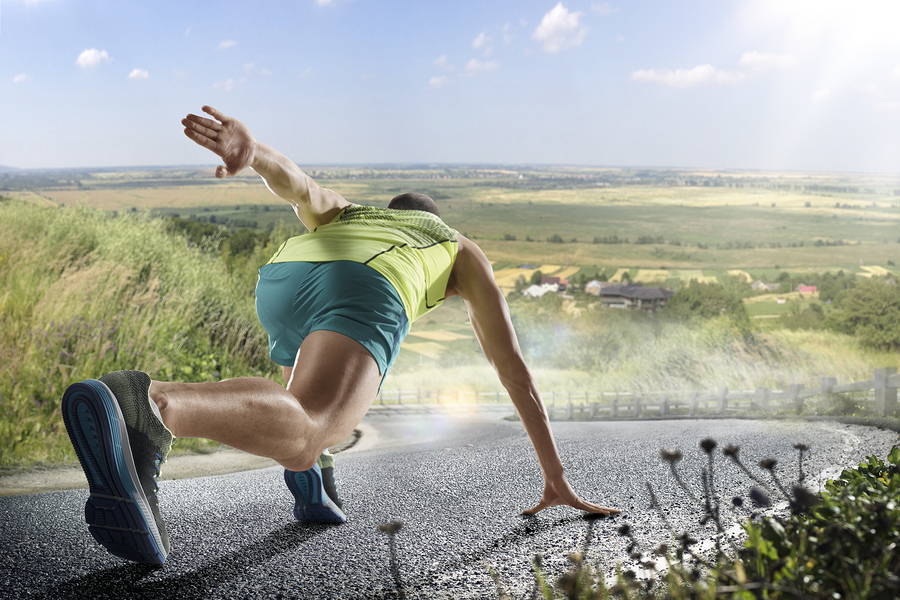 Maximize athletic performance by optimizing the Energy Pods and rapidly utilizing the latest research in sports and nutrition
Use our Pods or customize them to tailor them to your nutritional goals and needs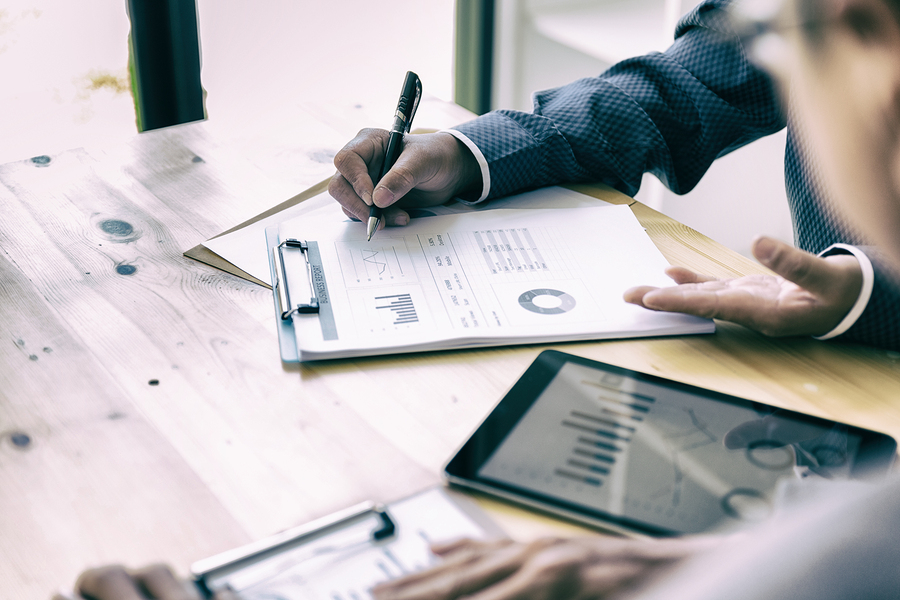 Improve workplace productivity and reduce downtimes at work with quick energy refuels in synergy with a Ketogenic Diet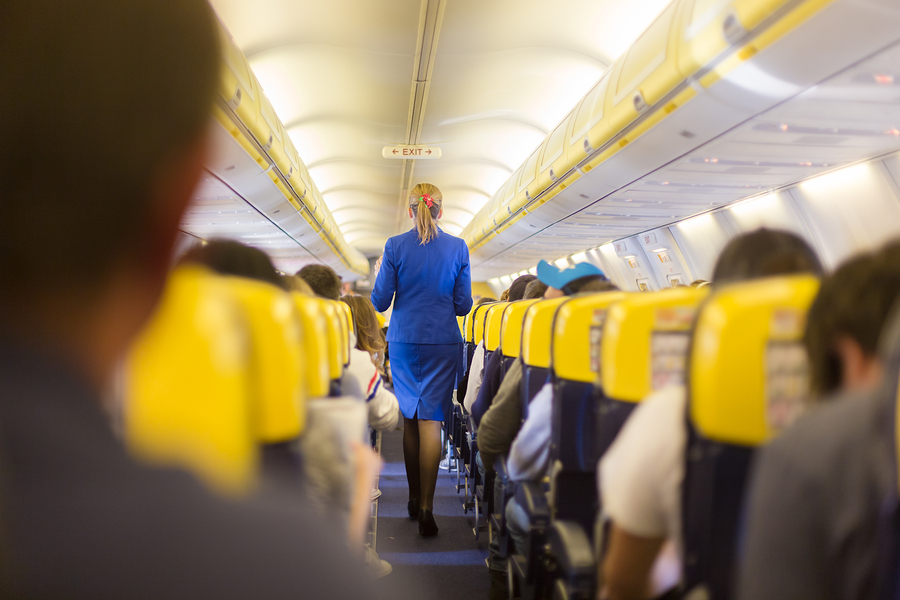 Our light weight pods have an extremely high caloric density per volume and weight and able to withstand extreme temperature variances